My first Windows Phone robot – Part 2
Suite de la partie 1, j'ai fini de fabriquer le robot mécaniquement parlant. Ca m'a pris 3 heures. Il me reste un peu d'électronique au niveau de l'étage d'alimentation, le câblage et puis tout le code.
Voilà quelques photos de la bête :
Following of part 1,  I finish to build the mechanical part of the robot. It took me 3 hours. Now, I still have a little bit of electronic on the power supply, the wiring part and the code.
Here is some picture of the beast :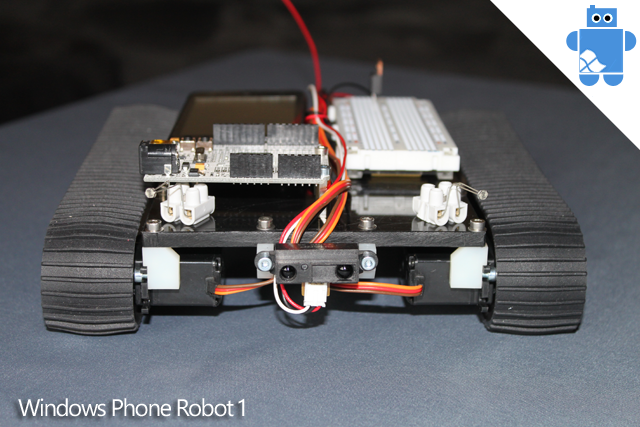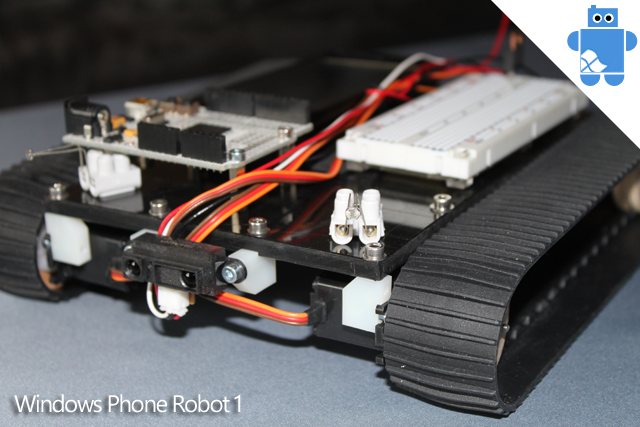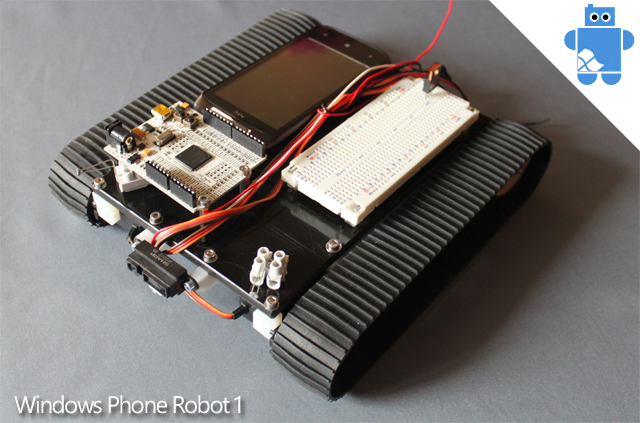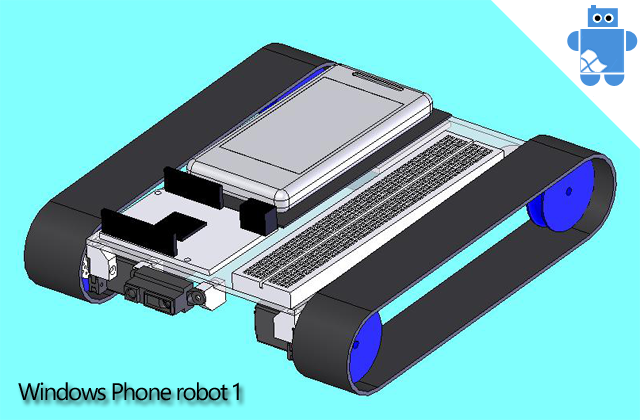 Welcome !

WPBots.com is a blog which talks about robots made in C# based on .Net MicroFramework and Windows Phone.